We're ready to help.
Herron Accountants partners with business owners and individuals across a broad range of industries, and across all life stages. From sole traders and small family businesses through to established entities with multi-site footprints, we guide each individual to achieve their personal and professional goals through our genuine and proactive advice.
When we look at our community of clients, there are a few key elements that link the people we help.
A respect for long-term relationships
We help people who appreciate that the value we provide goes far beyond ticking a compliance box or lodging an end-of-year tax return. Our clients understand that our approach is about continual support that delivers optimal results.
A go-getting, entrepreneurial attitude
We love recognising that entrepreneurial spark in the people we help, because we also see it in ourselves. Like us, our clients are always looking for ways to perform better and think smarter so they can find opportunities to grow.
An open and up-front communication style
Our clients know that the more they talk with us and keep us informed of their business and personal situation, their challenges, and their future goals, the more we can help them. We all believe in the power of open and forthcoming communication.
Are you the kind of person or business we can help?
We'd love to find out. Book an initial chat with one of our specialist team members.
Partnering with Herron gives you long-term, personal support across all aspects of your business. We're real people who care about the wellbeing of our community of like-minded business owners.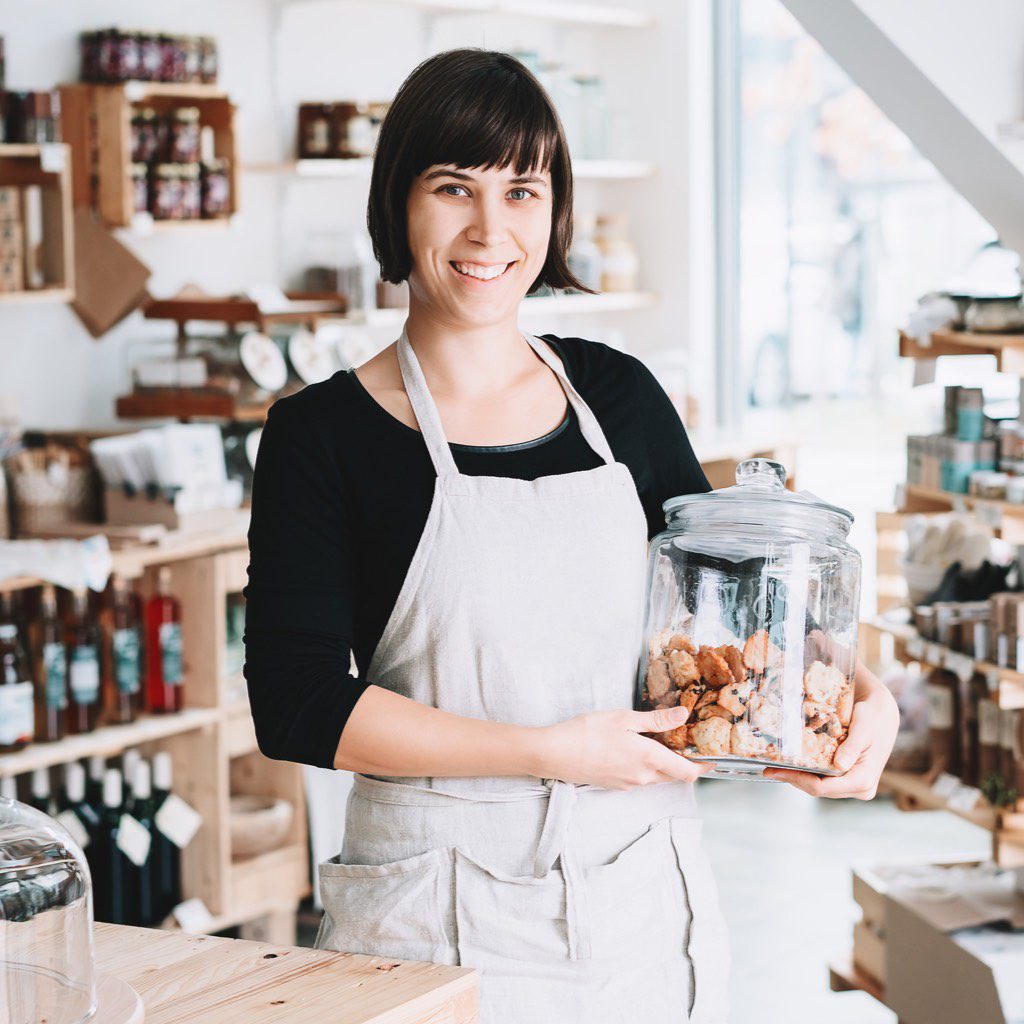 Highly experienced in helping businesses in a broad range of industries
For over 30 years, Herron Accountants have been providing specialised support to businesses in industries as diverse as:
Building & Property

Trade & Construction

Legal Services

Medical & Allied Health

Vehicle & Equipment Sales
Couriers & Freight

Automotive

Hospitality

Retail
Contact Our Specialist Staff
---
Like to know more about how we can help you through our broad range of integrated services? Contact us for personalised support across Advisory, Bookkeeping, Insurance, Human Resources and Tax & Accounting.