Herron arms you with the strategic advice, tools and information you need to make optimal business decisions so you can successfully navigate your business journey.
Being a business owner can be tough without the right support around you.
Every decision counts and a lot rides on which way you jump. Our Advisors have the experience to help. We'll show you a different perspective, working through each business issue collaboratively with you and giving you confidence that you're making the right decision.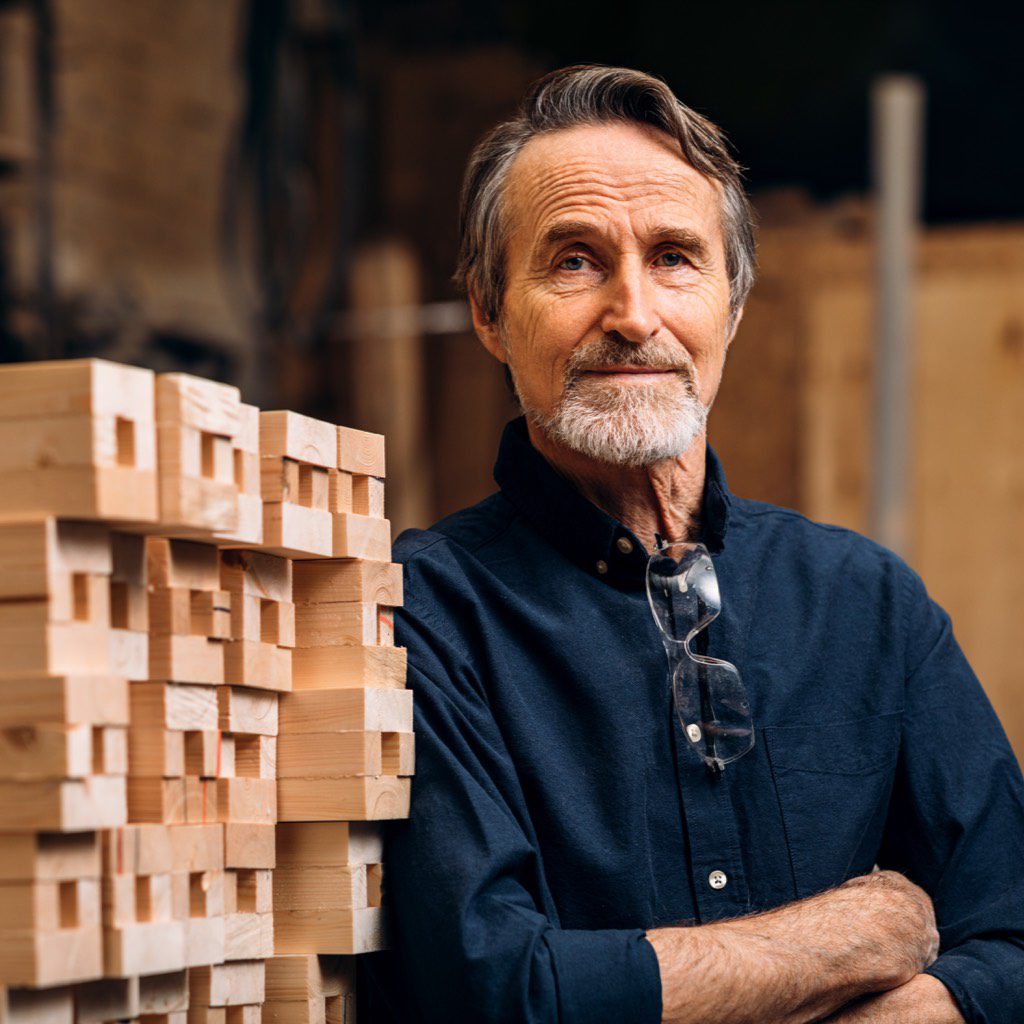 Herron's Advisory Services:
---
Business Structures & Restructures
A profitable business starts with the right structure. We help business owners establish a platform for growth, and then keep you on track as things evolve and change.
Knowing what's coming in and what's going out is critical to business certainty. Our forward planning takes the guesswork away and shows you the path ahead.
Scenario Planning & Stress Testing
The big decisions and the what-ifs are what keeps business owners up at night. We help you work through different scenarios to plan a more certain road map for every eventuality.
If you can measure, you can improve it. Our expert analysis of point-in-time, seasonal and longer-term data gives you accurate facts to empower growth.
How does your business performance compare with your competitors'? When you understand what you're up against, you know where your focus needs to be.
SMSFs & Business Real Property
Considering investing in business property? Our considered advice ensures your purchasing strategy matches your business strategy and your personal risk profile.
At Herron, We Can, We Care, We Do
Over the last 30 years, we've worked with many different business owners who have faced many different situations, challenges and opportunities.
Each time, we've acted as an impartial sounding board, a guiding voice of reason providing educated and empathetic advice focused on overcoming problems and implementing solutions.
Whatever your business issue, we've most likely dealt with it before.
We are ready to help.
We go above and beyond – offering a tailored and personal approach to your business needs. We look forward to hearing from you.
Find out more about how Herron's team of Business Advisory specialists can help you.
Contact Our Specialist Staff
---
Like to know more about how we can help you through our broad range of integrated services? Contact us for personalised support across Advisory, Bookkeeping, Insurance, Human Resources and Tax & Accounting.