Because it starts and ends with community.
At Herron, we don't define ourselves by the tax we save you. Or by the way we ensure your compliance is always watertight. Or by how much we help your business and your super grow. Our ethos goes far beyond the services we offer our clients.
We define ourselves by the way we focus on relationships.
By developing and nurturing strong, positive relationships with everyone we work with, Herron has become renowned for the way we support each and every client. We think of ourselves as your supportive partner, ready to help you overcome any challenge and celebrate every achievement.
Over the last three decades, this approach has enabled us to build a collaborative community of like-minded business owners. We care about this community and everyone in it, and we continually work to improve the benefits we offer our clients.
Who you are as a person is just as important to us as your business.
Let us show you why. Book an initial chat with one of our specialist team members.
Partnering with Herron gives you long-term, personal support across all aspects of your business. We're real people who care about the wellbeing of our community of like-minded business owners.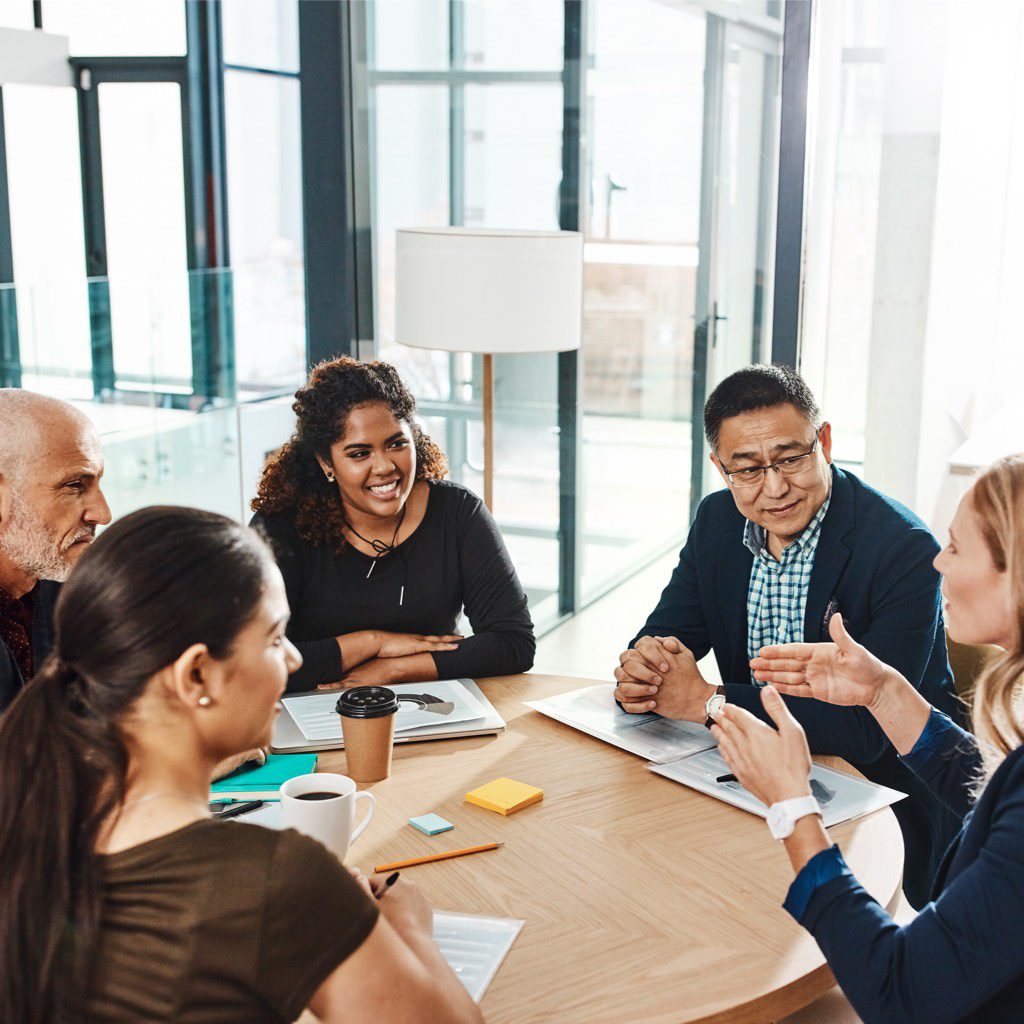 The Herron approach centres around five core pillars
Sharing our knowledge
We bring a fresh perspective to any situation and we delve deeper to understand your specific business needs. We willingly share our insights and knowledge so that you can make informed decisions with clarity.
Always professional
For over 30 years, Herron has been committed to delivering services to the highest standards. We continue to improve, learn and build on our expertise so you can always expect the very best service and advice.
Relationships matter
We don't think of ourselves as just your accountants – we think of ourselves as part of your team. On your side through all the ups and downs, you'll be respected and supported through every part of your business journey.
Future-focused solutions
We believe that being proactive in business is the only pathway to success. That's why we're always on the front foot, applying our collaborative work ethic and problem-solving approach to help you achieve.
There's strength in truth
Honesty and transparency are at the core of our business, and at the heart of our relationships with our clients. Every interaction is grounded in open and honest communication.
Contact Our Specialist Staff
---
Like to know more about how we can help you through our broad range of integrated services? Contact us for personalised support across Advisory, Bookkeeping, Insurance, Human Resources and Tax & Accounting.