With over 15 years hands on experience and backed by Australia's leading Authorised Representative network – you can rest assured knowing you are in reliable hands.
We don't treat your insurance program as an annual transaction, it's a working partnership

.
Your business and life revolve around relationships. Insurance is no different. We understand the difference positive relationships make both when negotiating insurance and in the event of a claim.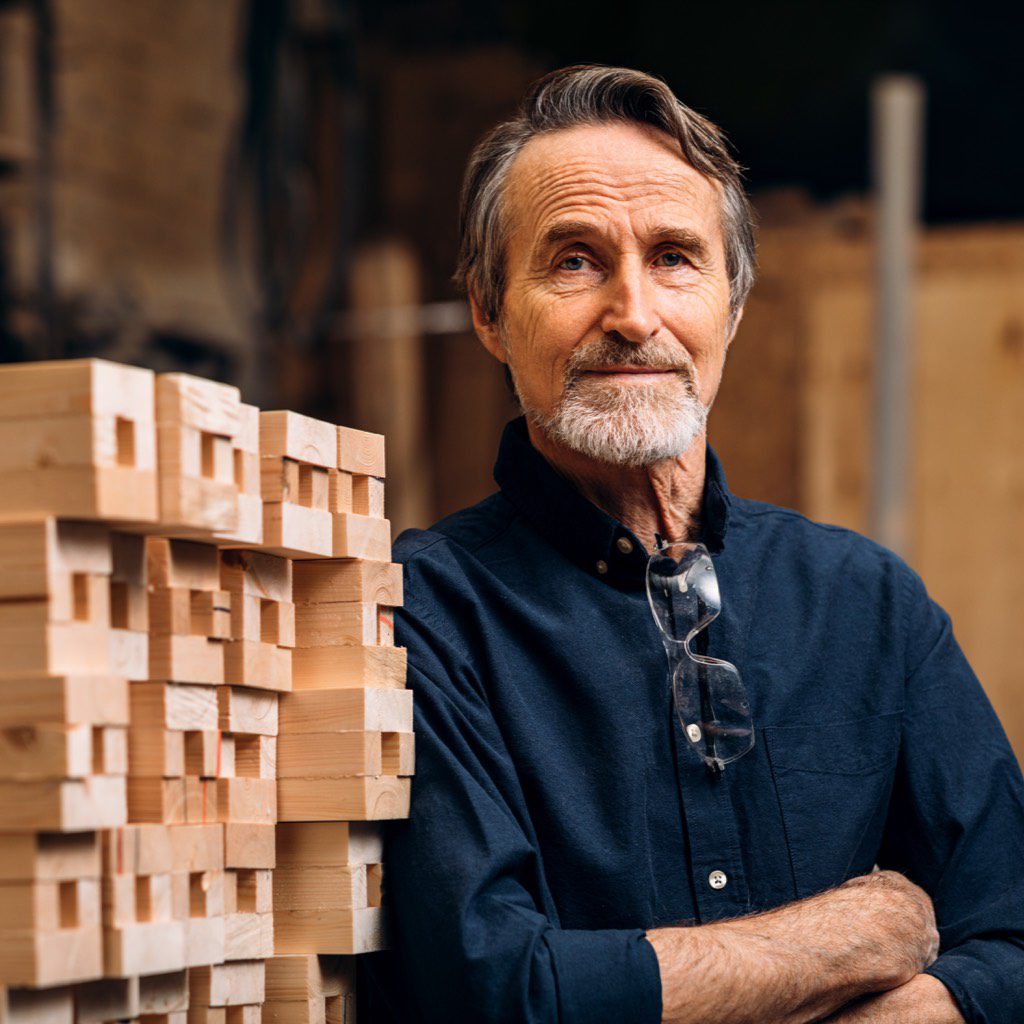 Herron's Insurance Services:
---
Delivering business and commercial insurance programs across a wide range of industries and insurance policies using both local and international insurers. Services include early engagement for your renewal, preparing insurer submissions, negotiating with insurers, promptly issuing certificates, servicing your ongoing requirements and reviewing your uninsured risks regularly.
Access to advice and a wide range of insurance policies to protect your personal assets including, home, contents, motor and pleasure craft.
Herron Insurance partners with Prasidium Trade Credit – a locally based team with extensive experience that live and breath the Trade Credit industry.
Underwritten on risk and a widely accepted alternative to bank guarantees. Herron Insurance establishes, negotiates and services Surety Bond facilities. Minimum annual turnover of $20M required.
Proactive claims management is provided across all insurance policies as part of our annual service to you. We can also assist with claims management with direct insurance companies or if you insurance is with another provider.
Every business is different with different experiences, therefore, we provide a transparent solution to work with you and your team confidentially on a short term basis. With the purpose of giving you the power to make confident decisions and ensuring best outcomes at any stage of your insurance program.
Insurance Advisernet:
Herron Insurance has proudly partnered with Insurance Advisernet, Australia's leading Authorised Representative network.
Supported and backed by a team of operational and placement professionals, the collective strength of the Insurance Advisernet network is its greatest asset. Every day, it allows us to deliver unrivalled confidence, choice and value for our clients and their businesses.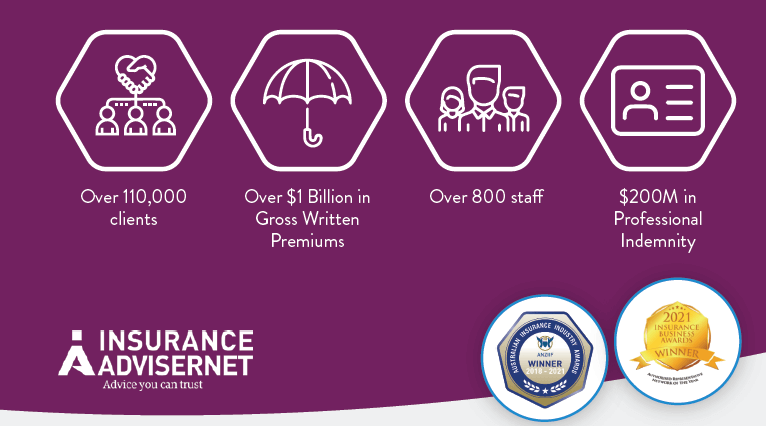 Herron – Business & Commercial Insurance Pty Ltd ABN 50 648 998 850 is a Corporate Authorised Representative (No. 1292090) of Insurance Advisernet Australia Pty Ltd ABN 15 003 886 687 AFSL: 240549
Download our Financial Services Guide here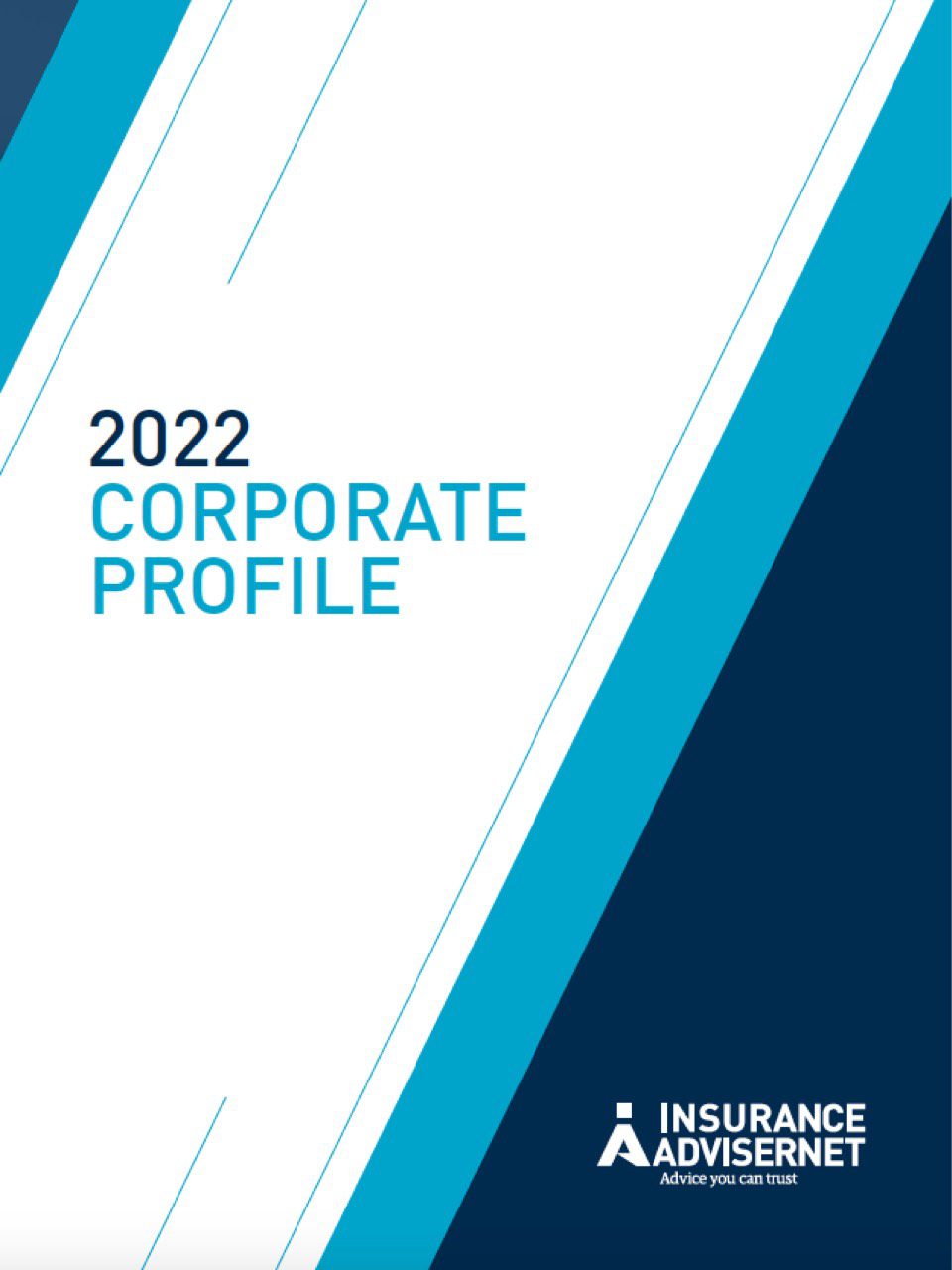 Download the Insurance Advisernet Corporate Brochure here
We are ready to help.
We go above and beyond – offering a tailored and personal approach to your business needs. We look forward to hearing from you.
Find out more about how Herron's team of Business Advisory specialists can help you.
Contact Our Specialist Staff
---
Like to know more about how we can help you through our broad range of integrated services? Contact us for personalised support across Advisory, Bookkeeping, Insurance, Human Resources and Tax & Accounting.