With our professional and attentive approach, our consistently watchful eye over your business, we will provide essential support and assistance. Business Owners are kept up to date and informed every step of the way.
Dealing with the day-to-day aspects of business can sometimes feel overwhelming, leaving little time to focus on the things that really matter.
Growth of a business takes both time and energy. Our in-house, comprehensive Bookkeeping Services alleviates the pressures involved with staying on top of this critical task, enabling you – the Business Owner time and space to invest in your business and succeed.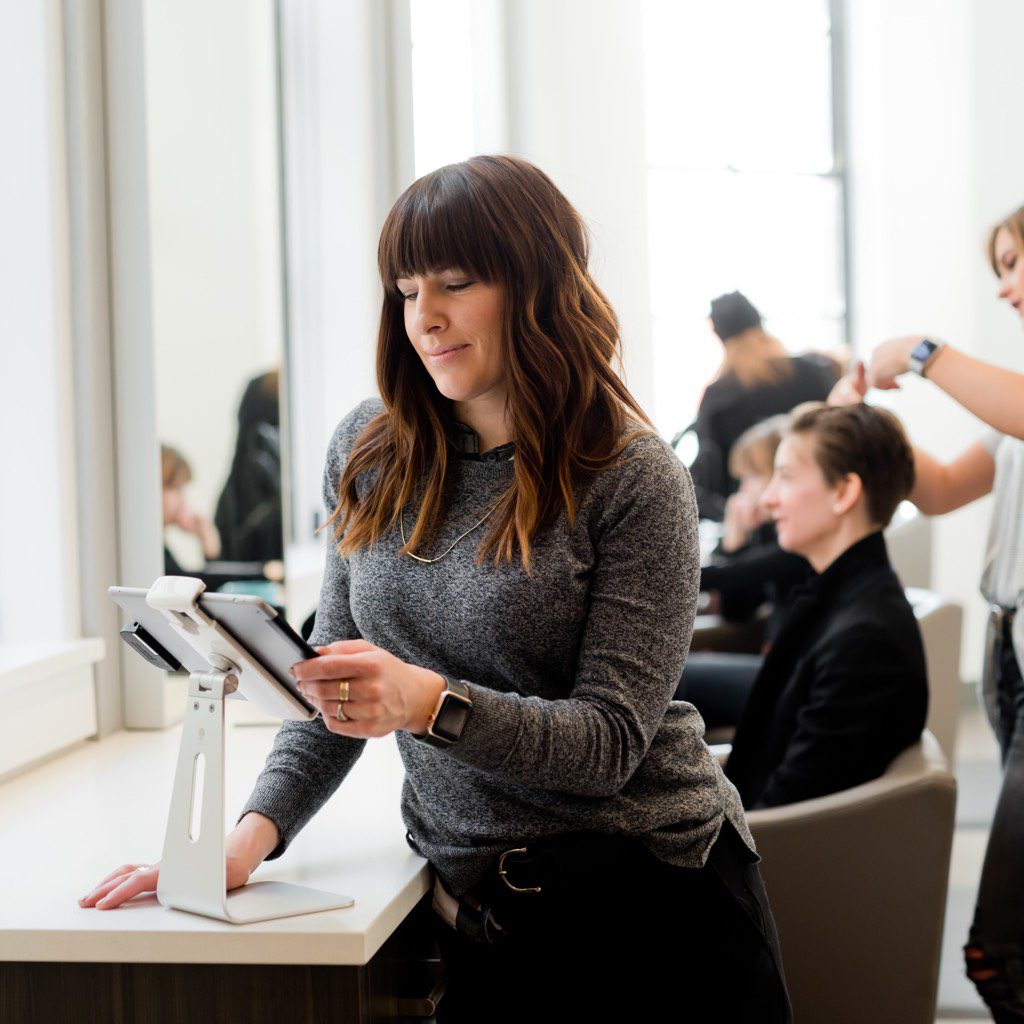 Herron's Bookkeeping Services:
---
Accounting Software – NetSuite, Xero, MYOB and QBs
The right technology drives business efficiency and productivity. Our team – and their scope of knowledge and experience can advise the optimal accounting software for your business, follow on with setup of software, training and support both in house, onsite and remotely.
Bank Feed Processing, Reconciliations, day to day Bookkeeping
Our Bookkeeping and Accounting Services work in complete cohesion with one main goal – to provide you, the Business Owner with confidence, up to date and on target advice and support. Your accounting software data will be kept up to date, coded and reconciled.
Payroll processing can be complex and time consuming. Let us take the pain out of payroll, ensuring it is processed correctly, on-time and complaint.
The rules and regulation surrounding Payroll Tax compliance can be quite overwhelming. Grouping, Contractors, Interstate payroll are just some of the complexities. Utilise our expertise to help you navigate this system and ensure correct registration and processing of returns.
Superannuation is an ever-changing landscape – changes to legislation and increases in the SGC Rate. Let us assist you with ensuring superannuation is paid on correct payrates, to the correct individuals (be it employees or contractors) and on time. We will give you the certainty that you are meeting all your superannuation obligations.
Instalment Activity Statements (IAS) and Business Activity Statements (BAS)
Monthly and/or Quarterly. Our Team's knowledge of GST, PAYG Withholding and PAYG Instalments will ensure your IAS and BAS are lodged correctly and on time.
At Herron, We Can, We Care, We Do
We are one team, working together. Bookkeeping and Accounting united under the same roof to streamline the entire process for you.
Guaranteeing data is up to date and correct, with our consistent and seamless oversight – ensuring you are always armed with the latest information, to respond to shifts and trends instantly.
We are ready to help.
We go above and beyond traditional bookkeeping – offering a tailored and personal approach to your business needs. We look forward to hearing from you.
Find out more about how Herron's team of Bookkeeping specialists can help you.
Contact Our Specialist Staff
---
Like to know more about how we can help you through our broad range of integrated services? Contact us for personalised support across Advisory, Bookkeeping, Insurance, Human Resources and Tax & Accounting.